Efforts to support women entrepreneurs in the rural sector must continue. On International Day of Rural Women, the Director of ARDA, Frida Krifca, during a meeting with farmers, invited by the Rural Network, emphasized from Roskovec that the time to discuss women in rural areas is never enough.
"There aren't enough forums or gatherings where we can talk about women in rural areas, and what she represents in the village."
Director Krifca stated that providing specific support for female farmers is an advantage that is motivating rural women towards entrepreneurship.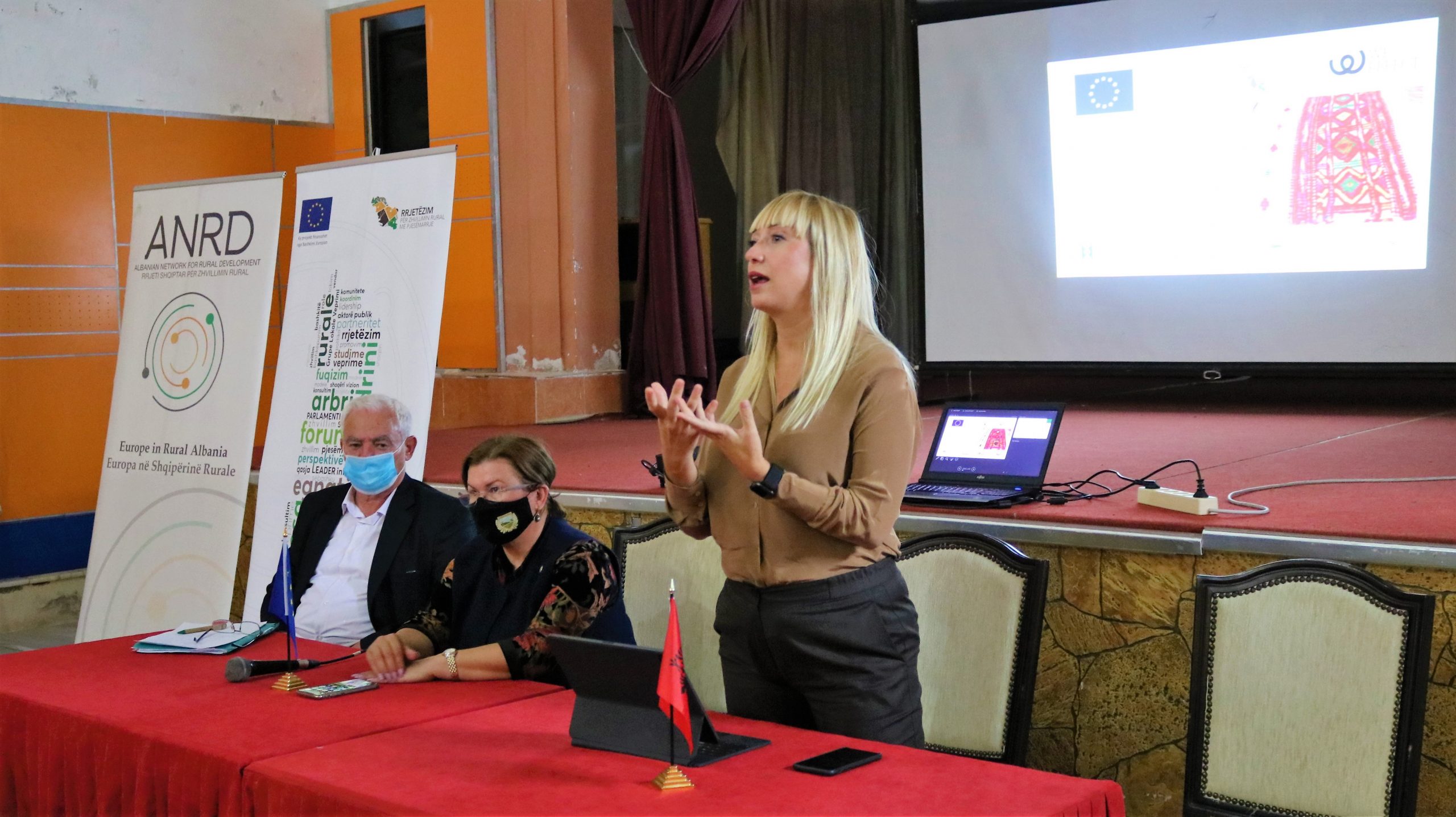 "The agency I lead is an implementer of policy, but also a voice at the table to send a concrete message on how we can help farmers. In the IPARD program, from the first call to the second call, there was a 100% increase in applications from female applicants. Why? Because they receive 15 extra points in Measure 1, which is the measure for on-farm investments, and Measure 7, which is the measure for farm diversification. I am using this example from the IPARD program again to emphasize that it is time to include them in the national scheme".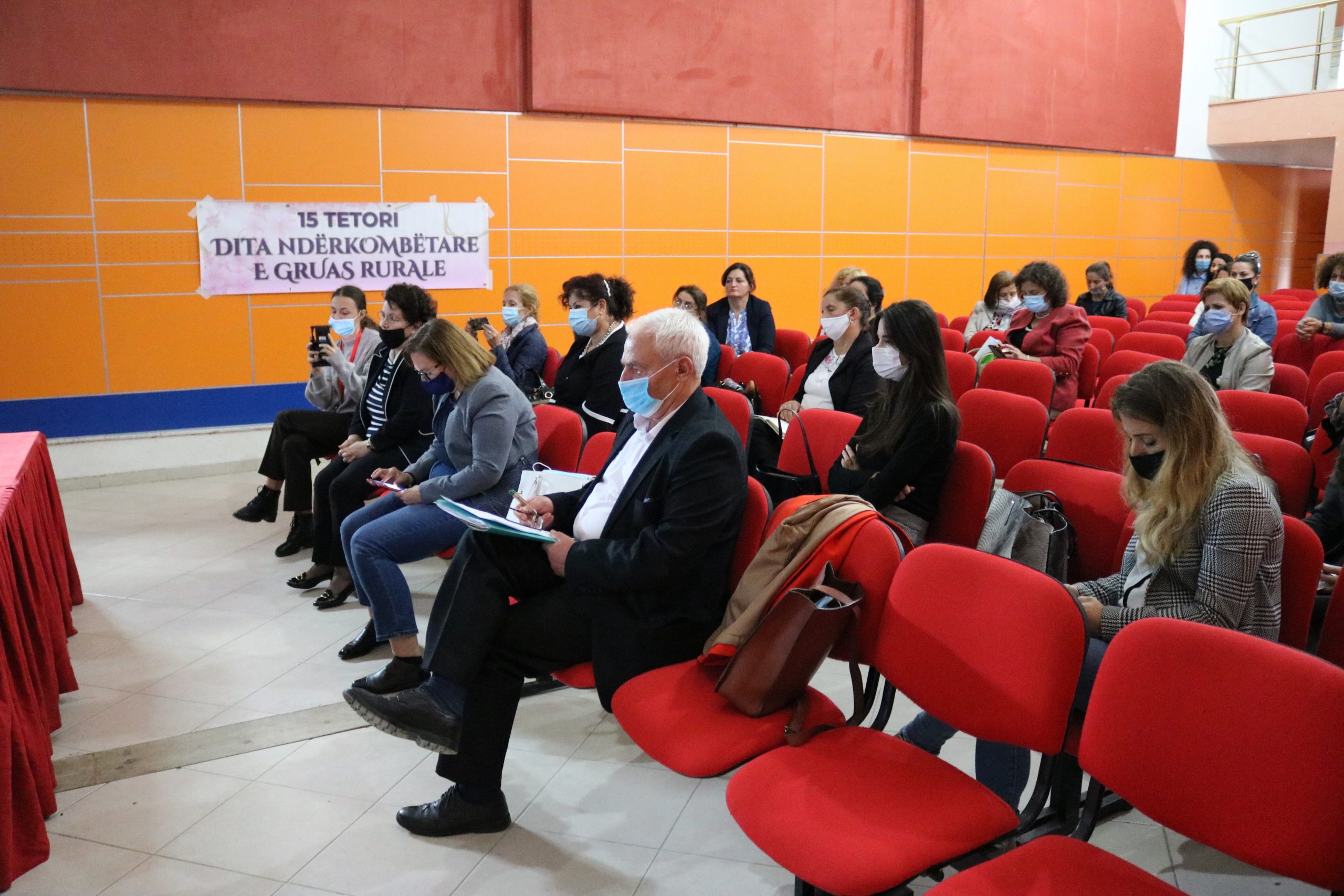 The head of ARDA also delivered an encouraging message to the women present.
"
"I encourage all of you to participate. I am confident that in the three measures we cover, everyone can find a place to seek support. I would love to see more applications from women. Now that the application process is online, we will be able to open them faster. We are committed to efficiently utilizing the funds to avoid any wastage, as seen in other countries where they struggled to allocate the entire budget due to time constraints."
Over the years, the number of female applicants in supportive schemes and the IPARD program has been increasing. About 15% more female farmers and entrepreneurs applied in 2020 for the National Scheme, and so far, 39 contracts have been awarded to female farmers under the IPARD program.