In a period of less than 3 years, the injection of investments made in the local economy through the agricultural sector exceeds 124 million euros. The Director of ARDA, Frida Krifca, during her speech at the Rural Parliament, informed that since the accreditation of the institution for managing funds from the EU and providing support to farmers by the Albanian government, the interest in agricultural investments has increased significantly.
"Since 2018, ARDA gained the trust of the EU as the sole institution in the region to administer EU funds for the IPARD Program. And this trust is being rewarded in concrete terms. Today, thanks to cooperation between the Albanian government and the EU, we have made available to farmers and agro-processors a fund of 94 million euros, helping them benefit from European support. We have completed three IPARD calls so far, with 288 contracts signed and a grant value disbursed of 48.6 million euros. These investments range from 10 thousand euros to 2 million euros. Meanwhile, we are still in the process."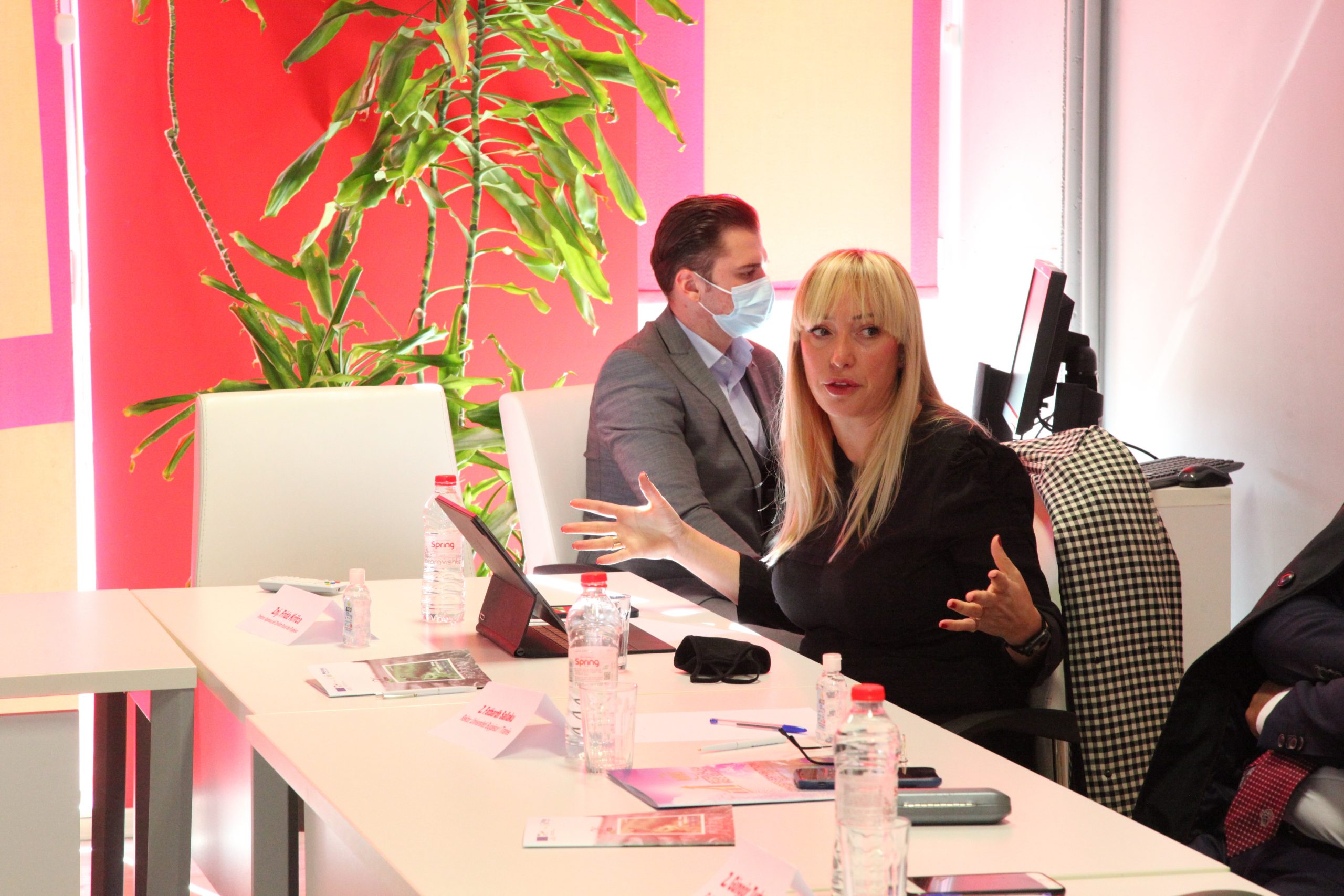 Krifca said that the main goal of the Agency has been the transformation of the sector from a subsistence agriculture to a modern one.
"The road to inherent development is long, but we are on the right track. We have supported around 340 investments in physical assets in 45 municipalities, where 142 are start-ups with 3118 new jobs."
Thanks to the support and trust created in farmers today, the number of young people and women engaged in this sector has increased significantly.
"We have 41% more young people engaged in the agricultural sector than in 2013 and 40% more women engaged in agriculture. This is a significant data to prove the importance of investment in agriculture, but also the benefits that can be obtained from this sector".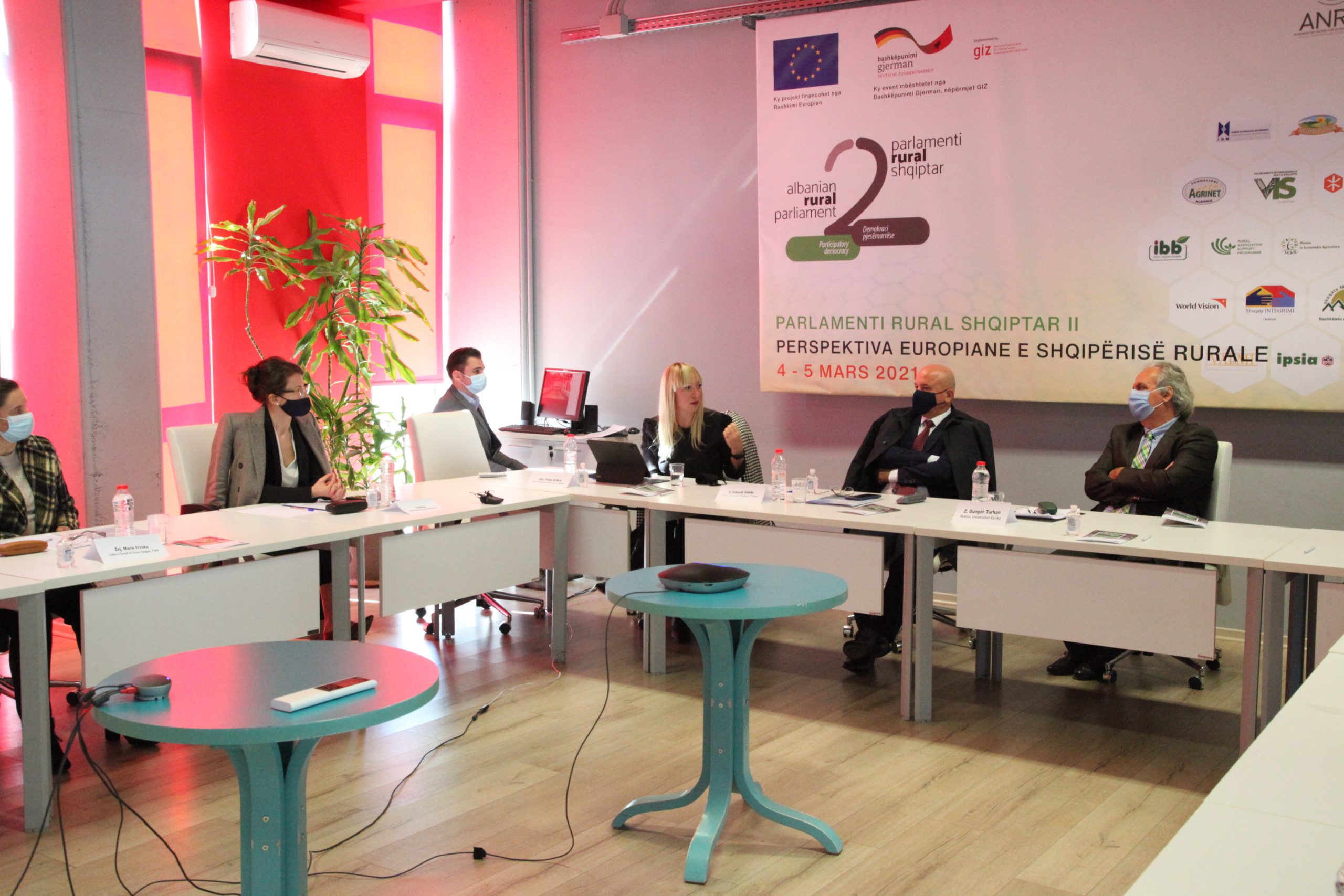 The Director of ARDA added that thanks to this approach, there has been an increase in awareness and applications for supportive programs, as well as a positive perception among the public regarding the reality and opportunities offered by agricultural funds.
"Since 2018, significant changes have been made to the way, procedures, and documents required for direct support applications. In 2018, we introduced a zero-document application process. In 2020, we moved to online applications. Farmers are familiar with technology. Through the national scheme, only in 2020, we assisted 5502 farmers with a financed value of over 1 billion lek. Meanwhile, in March 2021, we will open the call for applications for the national scheme."
Supporting the farmer remains one of the agency's objectives, through national schemes, the accreditation of the IPARD 3 Program, which aims to introduce new measures, as well as collaboration with financial institutions.